Mission
Illustrated by Pilar Campos Fernández-Figares and translated by Kim King, RSCJ Meet Saint Madeleine Sophie Barat, a courageous woman who founded the Society of the Sacred Heart.  From a young child born in Joigny, France, to becoming a nun in Paris, she devoted her life to God, educating young girls and helping the poor. This inspirational children's story is beautifully illustrated. 
Latest from the RSCJ Blogs
Pentecost: Today is a great feast and brings to an end what we call the Easter Season."Come, Holy Spirit, fill the hearts of your faithful and kindle in them...
Weaving our tapestry: This post is composed of several interwoven threads. Yesterday I shared a delightful Zoom meeting with a dozen of the religious with...
Give all and you will receive all.
In Memoriam
Pray for our beloved Religious of the Sacred Heart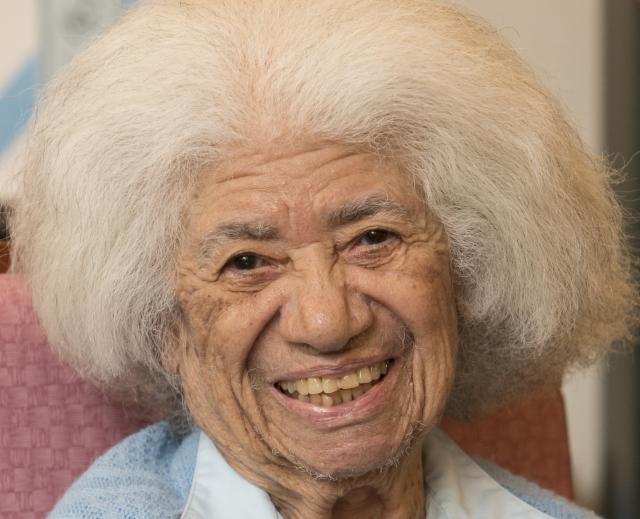 Obituary will be posted soon.