The Society's call to contemplation, a compelling love written in our hearts by the Spirit, makes us seek and cherish prolonged times of prayer.
Mission
January 22, 2020 Juliet Mousseau, RSCJ, and eight other RSCJ will profess their final vows on January 26, 2020. With great joy, we invite you to join us in thought and prayer as we celebrate their Perpetual Profession in the Society of the Sacred Heart of Jesus. Those professing their vows are:
Spirituality
Veillée. We open our hearts, our lives and our ways of being together so we can invite the Spirit to translate what has been into what will be. Many Religious of the Sacred Heart cherish and wish to share in a generative spirit, our experience of Christmas Eve in our communities with a common practice we refer to with the French word: Veillée.
Latest from the RSCJ Blogs
The importance of worship in our daily lives: This beautiful picture is right here in California. We have a beautiful state and I love to see hills after so...
Work more and more at letting yourselves be led by the Spirit of God: with this divine leader you will be rich in every spiritual gift for yourselves and others; you will have prudence, firmness when necessary; in fact, the Spirit will supply all you lack.
In Memoriam
Pray for our beloved Religious of the Sacred Heart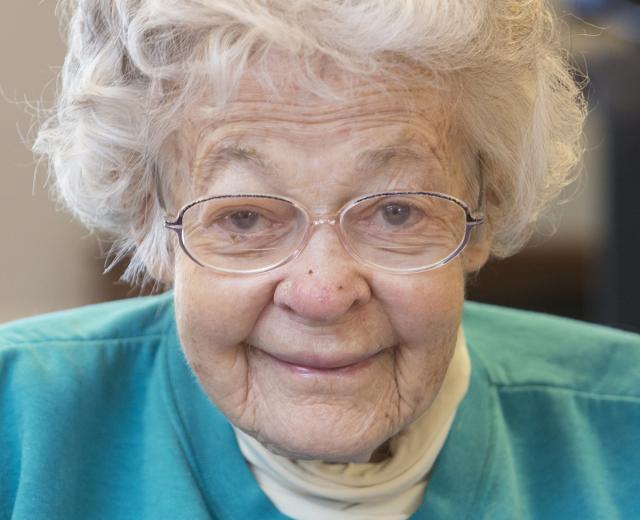 Obituary will be posted soon.